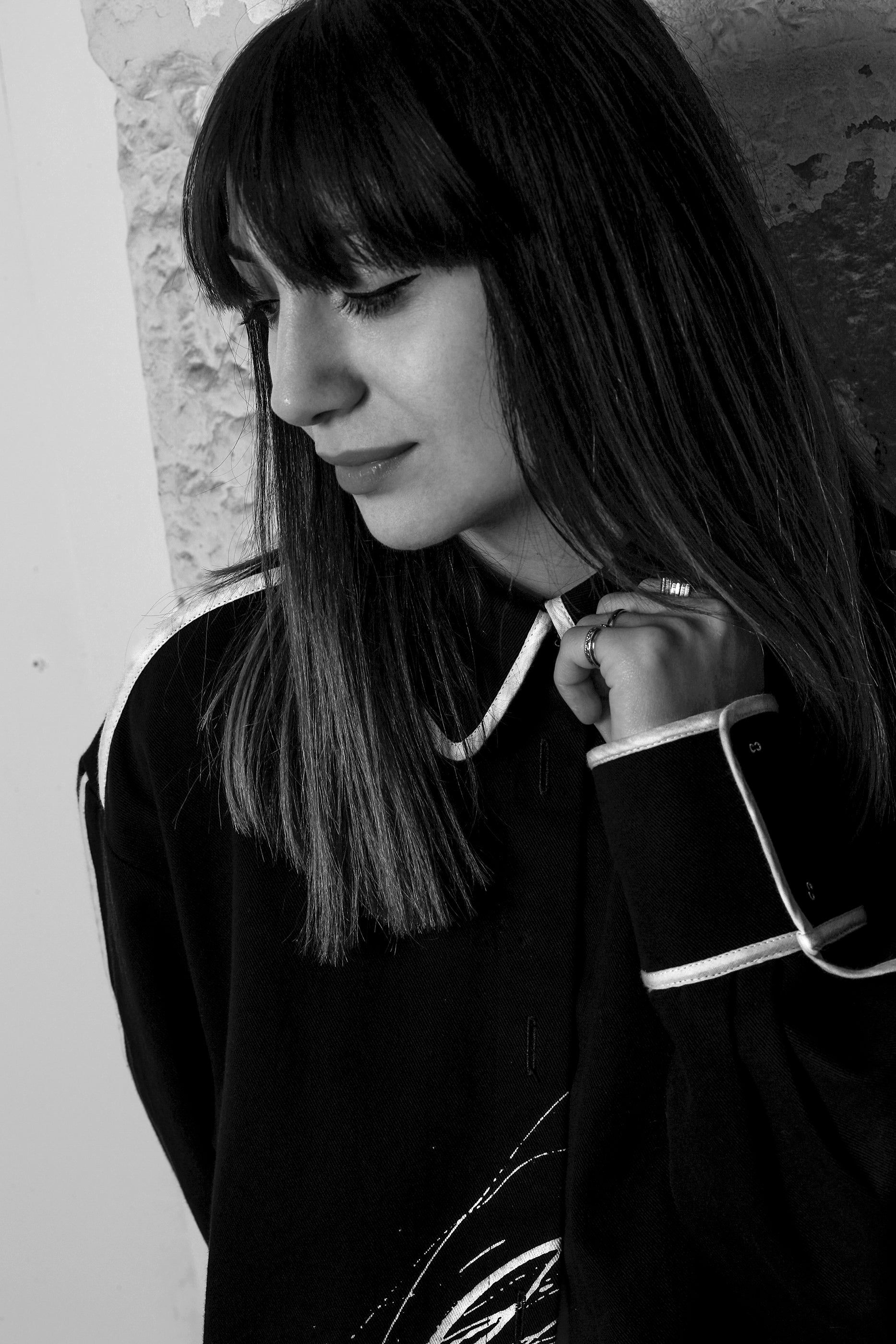 The creator
The act of creation is nourished by the desire to preserve know-how andcraftsmanship, while combining it with new technologies for contemporary and "portable" sewing.
The original designer Armenian is inspired by the "exact perfection" represented by NATURE and the WOMEN : "My cultural heritage linked to craftsmanship allows me to express myself with great richness and strength. » It nourishes the desire to preserve know-how andcraftsmanship while giving them an exceptional dimension linked to new technologies such as laser cutting, thermoforming, 3D printing, etc.
The designer obtained different rewards during competitions combining new technologies and fashion:
Nominated for Luxury and Creative Talents 2023 in the Innovation category
Finalists - Grand Prix for the Creation of the City of Paris 2022
The price of Ministry of Culture 2021 (Aid for digital and sustainable development of the Art and Fashion professions)
The favorite prize during the Festival International de Mode Dinan 2018
The public prize during the Fashion Tech Expo 2017
The unanimous prize of the jury during the competition E-Fashion Awards 2016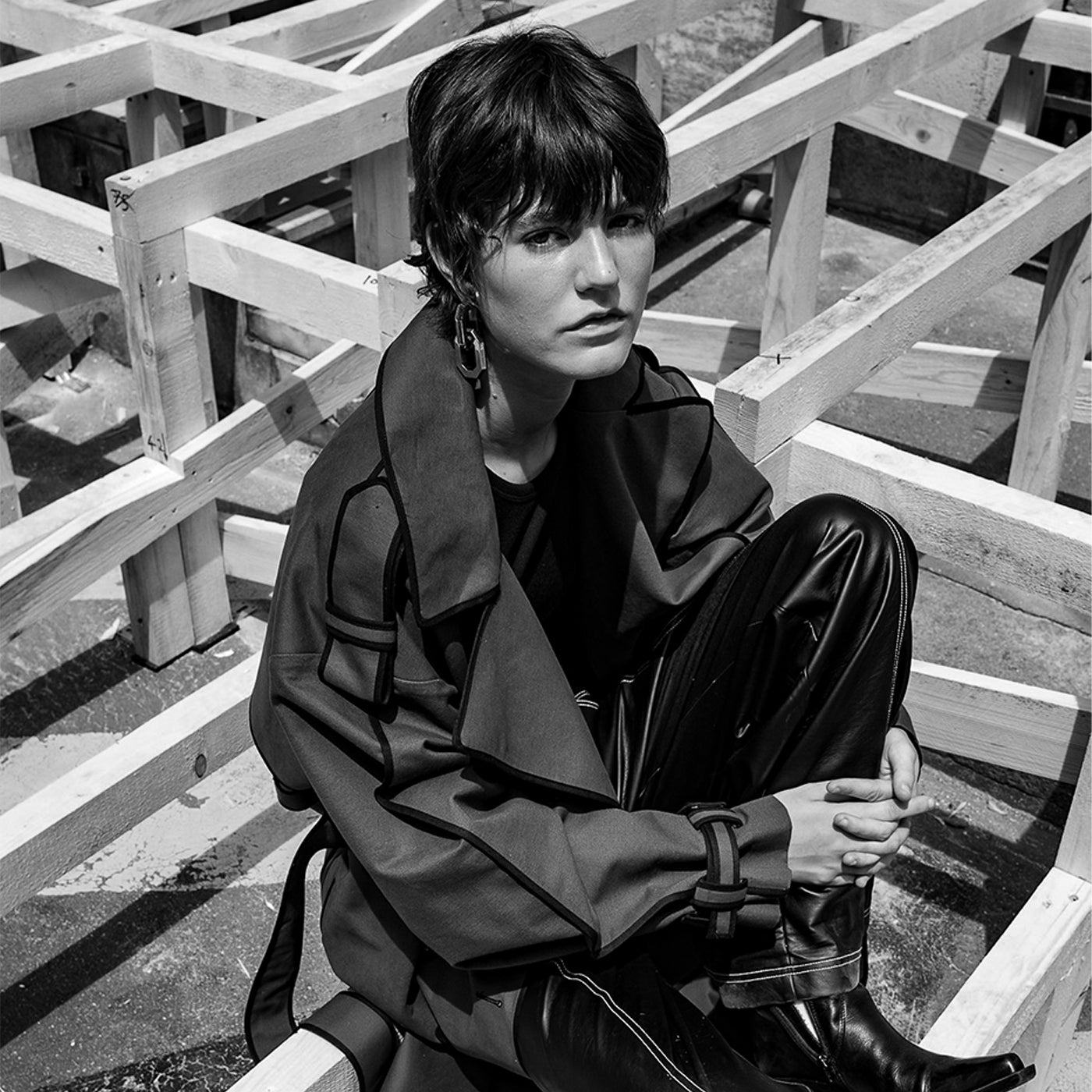 THOUGHTFUL COUTURE – MADE IN PARIS
All collections are designed in Paris with a particular material creation technique. This is a new way of making made to measure with a contemporary approach to wearable couture. We denounce waste in fashion to show quality and not quantity.
Fight against waste
A large part of the collections are designed with unused material stocks from luxury brands. The designer merges Art and Fashion using NON WASTE and practices LIMITED EDITION by making capsule collections in collaboration with an artist or craftsman and expresses a new way of designing fashion.
LIMITED EDITION OR CUSTOM-MADE AT THE SERVICE OF LOCAL CRAFTMANSHIP
The Armine Ohanyan Paris house practices limited edition in order to preserve the tailor-made, while modernizing it, and also collaborating with artisans such as: pleaters , embroiderers, bootmakers, feather workers, etc.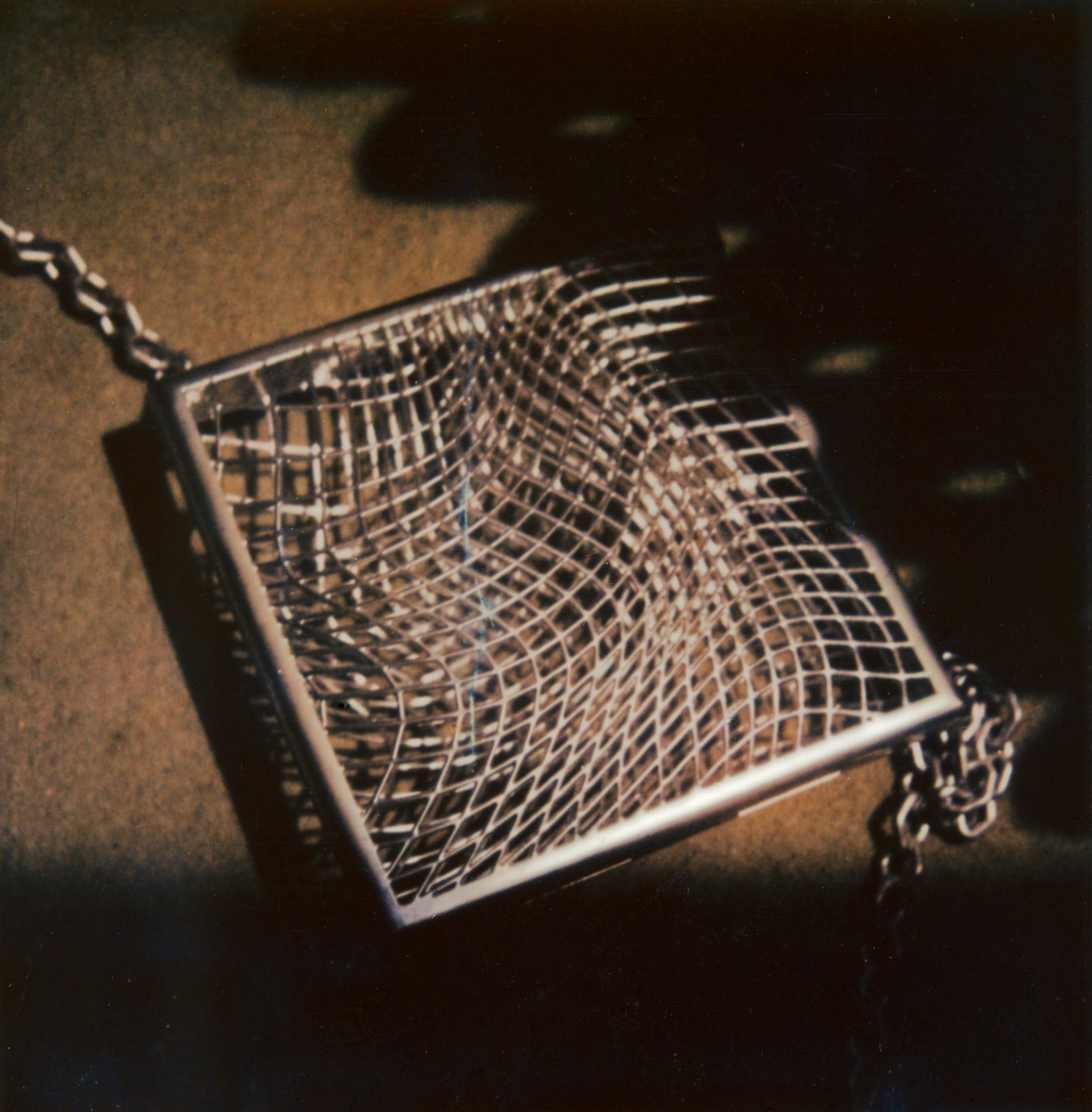 NEW TECHNOLOGIES
A Techno-Couture and Engineering workshop to merge craft, new technologies and sewing.