Armine Ohanyan
Kiichiro Ogawa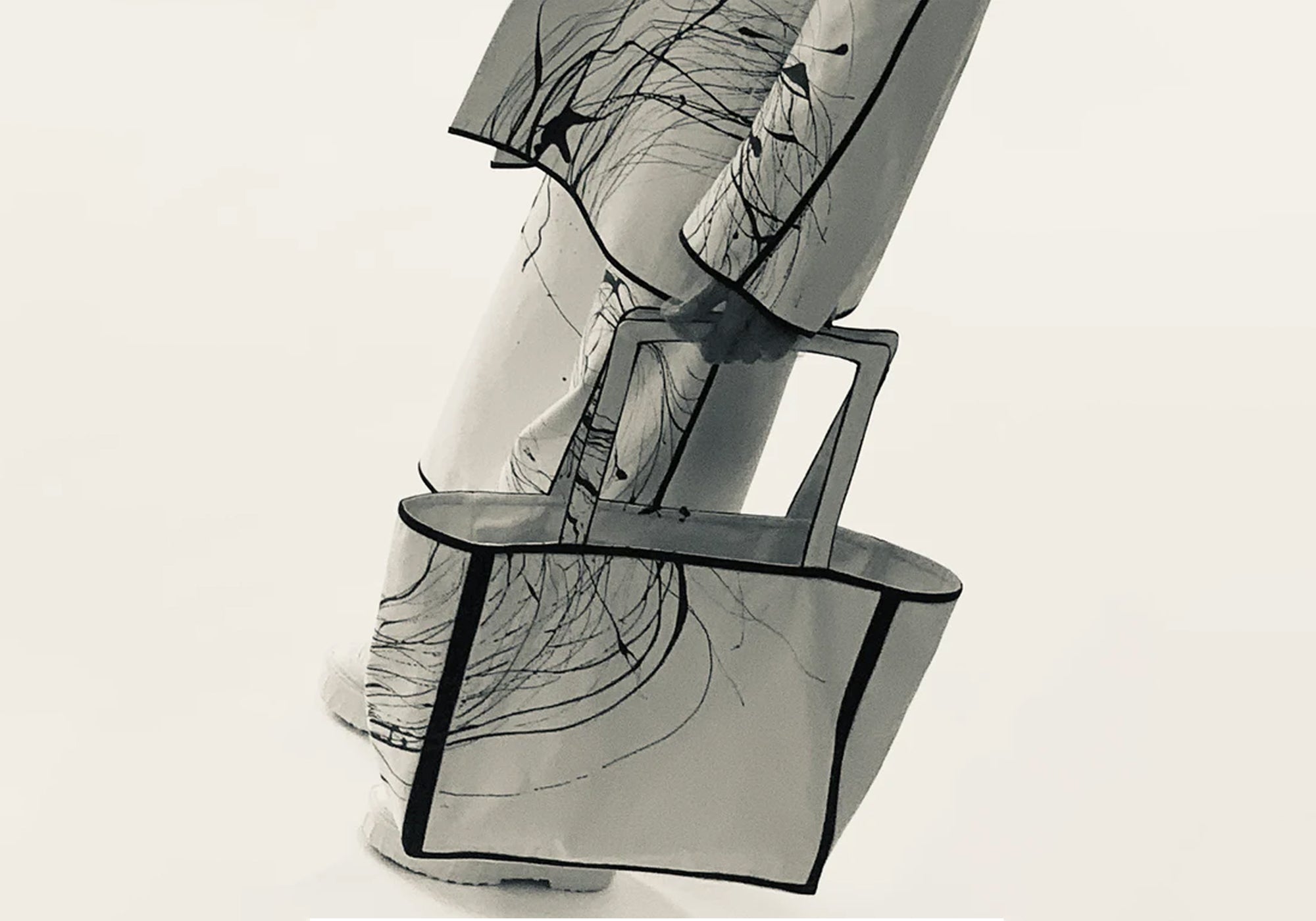 A capsule collection developed around the concept of "Wearable Art", a unique collaboration between 4 hands.
A unique capsule collection
For its NO SEASON 2022 collection, Armine Ohanyan is launching a unique collaboration with Japanese artist Kiichiro Ogawa mixing art and movement with creation.

It is these themes that bring the two designers together in their respective visions of fashion. This artistic performance made in free improvisation of painting on clothes becomes a spontaneous capsule collection based on the designer's iconic models.

The capsule is also offered in digital prints for a 2022 Limited Edition. This concept embodies the designer's conviction that art and fashion are inseparable.
KIICHIRO OGAWA, AN ARTIST IN THE ERA OF TIME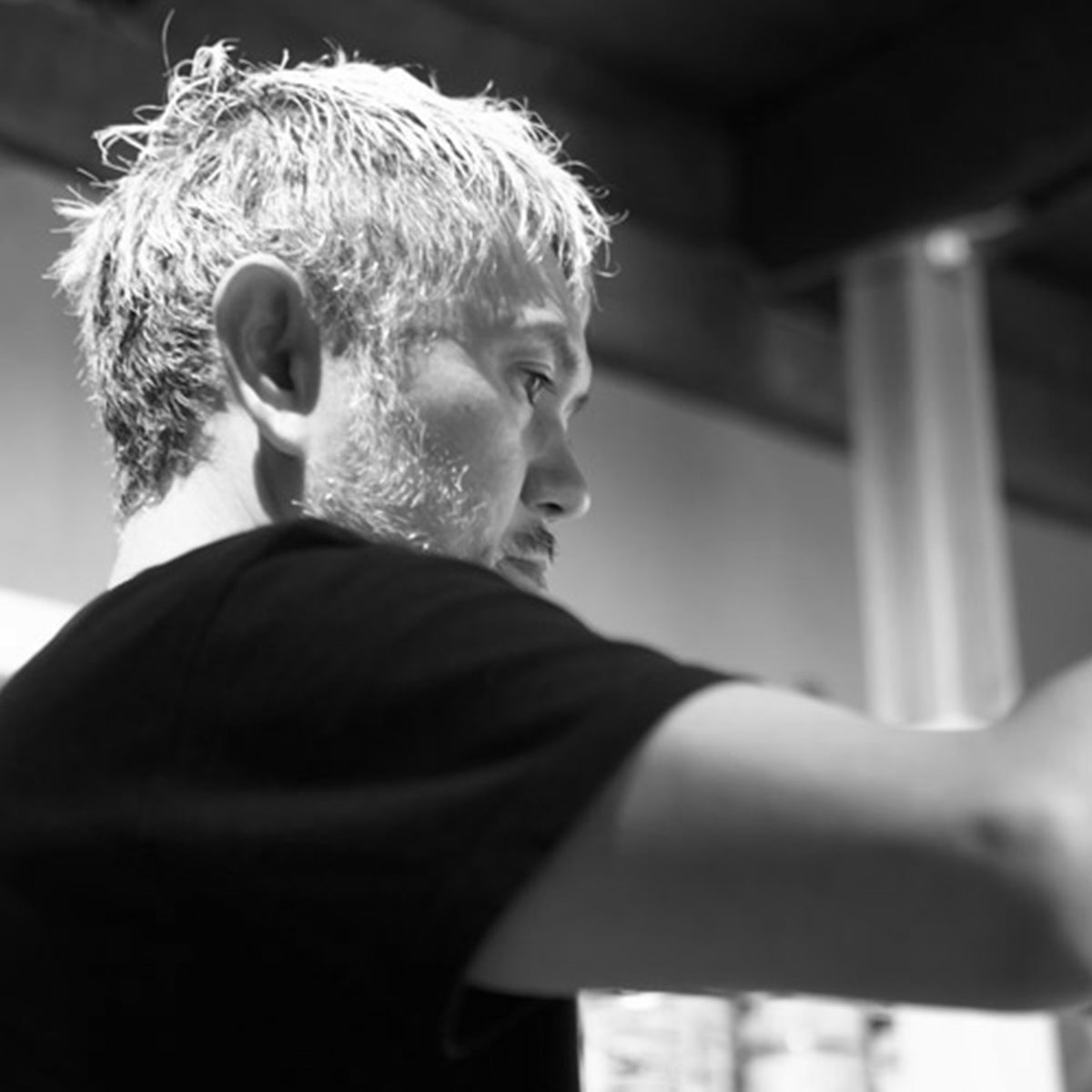 Youth and beginnings
Born in Japan at the age of six, Kiichiro Ogawa has been heavily influenced by images of black leather biker jackets with skeletons drawn by punk rockers. Back then, there were no biker jackets for kids. So he started drawing on denim jackets using bleach. After being closely linked to architecture for more than 20 years, he embarked on the adventure as an independent artist.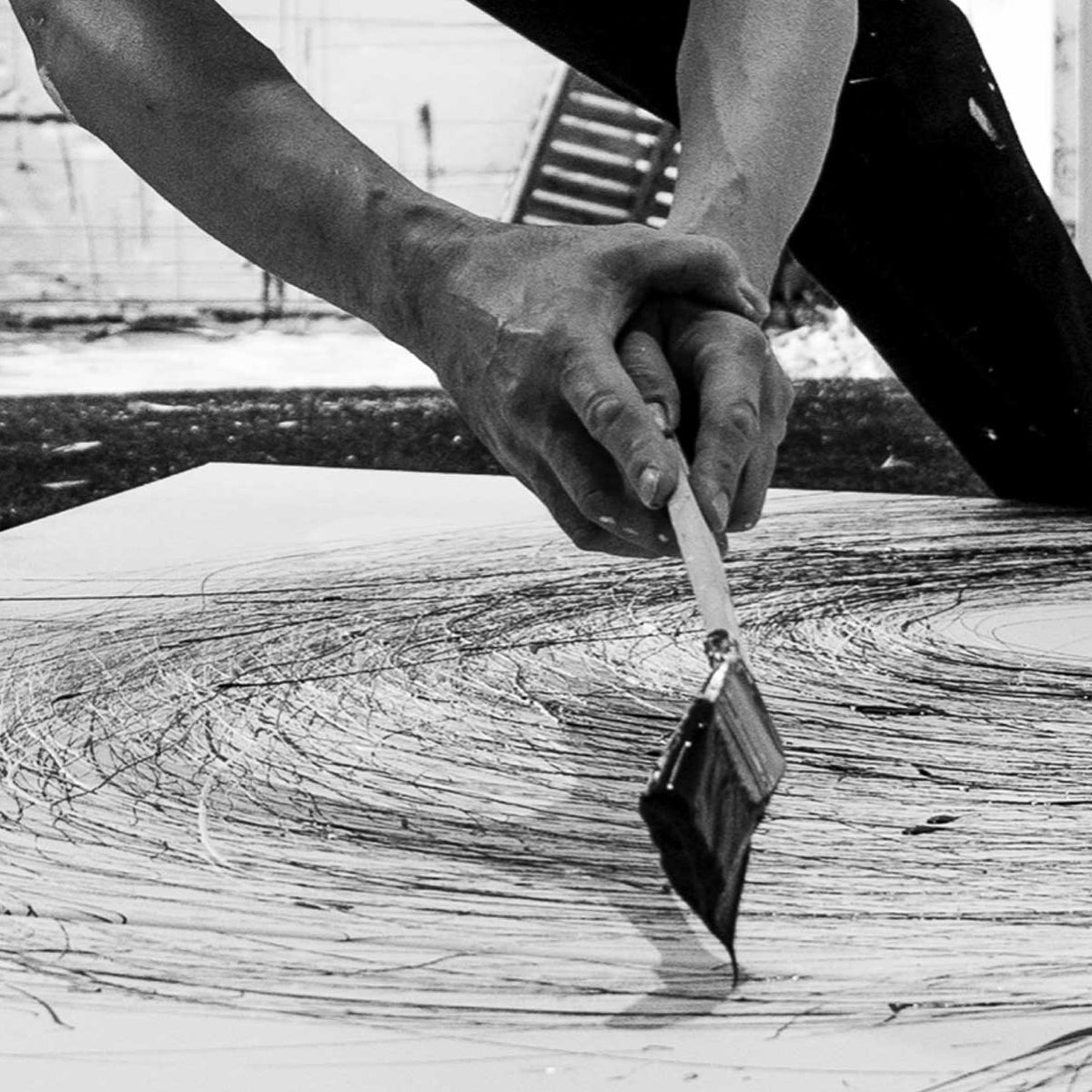 Kiichiro's art
Currently, Kiichiro draws and paints on stage costumes, clothes, bags, furniture, canvases, buildings and is always the search for alternatives. Kiichiro's work is characterized by the exclusive use of interior paint. In addition to working on a number of hospitality art projects at home and abroad, Kiichiro held a solo exhibition in Paris and was recently appointed by fashion brands for capsule collections.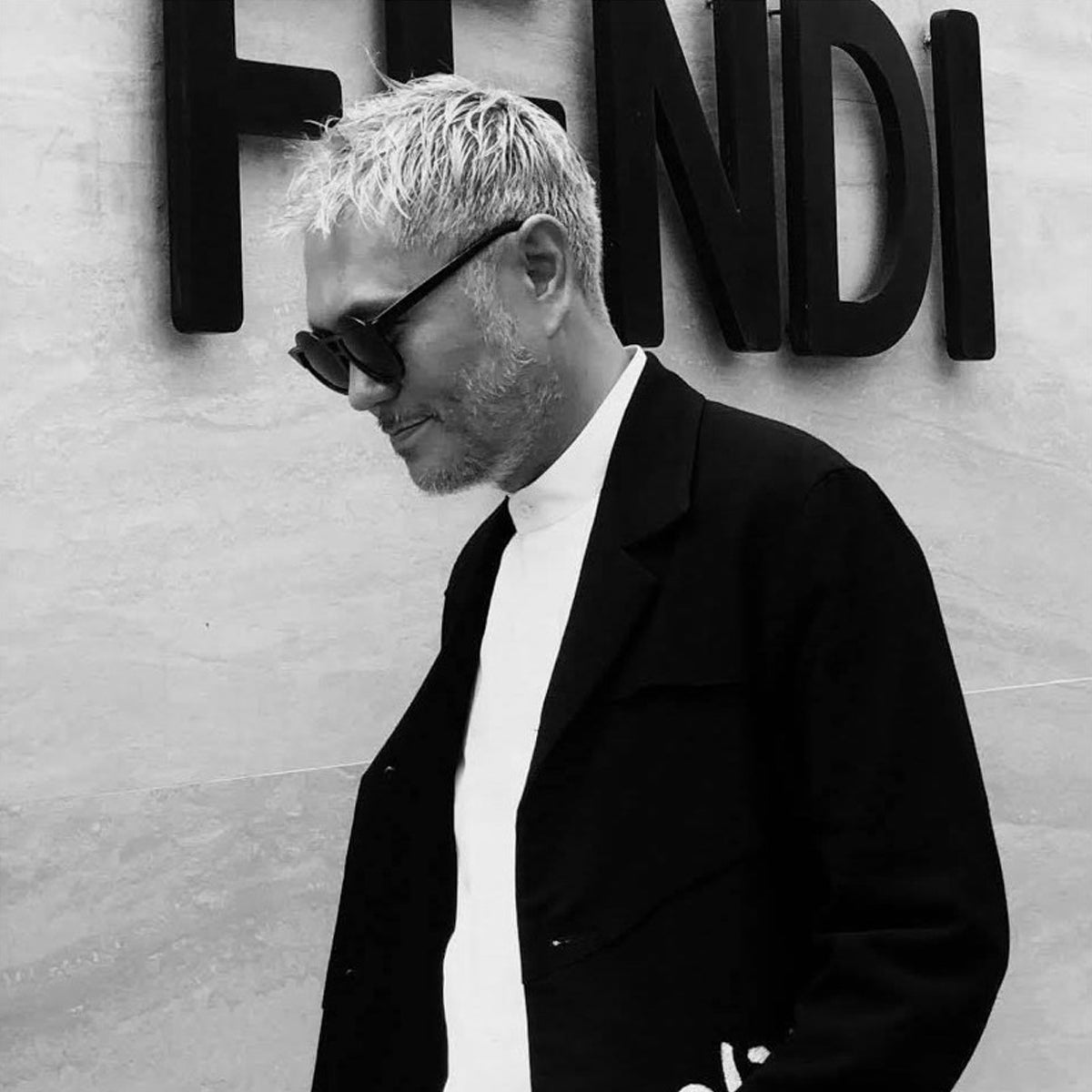 Fendi and arrived in France
At the Design Miami 2018 event, Kiichiro was revealed as a collaborating artist for FENDI's exclusive "PEEK-A-BOO" bag, making him one of only five people in the world to collaborate with the brand . This event generated considerable buzz. More recently, he obtained
a French VISA "Talent Passport" and moved to France to expand his scope of activities in Europe.
creative philosophy
Rather than producing art with a specific goal in mind, Kiichiro prefers to create by interacting with his environment. Living through art. Everyone can be an artist. It's a fact of life. Kiichiro's mission is to make everyone understand that immersion in the world of art brings meaning and pure pleasure to life.